The situation a child is born into should not determine their future.
Welcome to the Little Stars Foundation
Little Stars Foundation is committed to providing support to children and young people through a variety of programs and initiatives.
All of these initiatives are based around helping disadvantaged Queensland kids become the best version of themselves and reach their potential.
We provide children with – Connection. Education. Fun. Laughter. Hope – helping them to thrive and become the best they can be.
Meet Our Board of Directors
"It is easier to build strong children than to repair broken men." - Frederick Douglass
Thanks to Our Generous Sponsors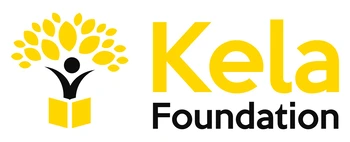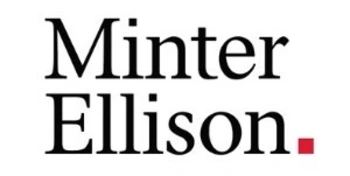 Meet the Little Stars Team
We couldn't make the impact we do without generous sponsors like yourselves. All donations over $2 are tax deductible. Thanks for your support!